"when i first heard of shark weak i thought no. impossible. no such thing. shark strong."
"The best kiss is the one that has been exchanged a thousand times between the..."
8 tags
"May your coming year be filled with magic and dreams and good madness. I hope..."
– Neil Gaiman 
"If you look for perfection, you'll never be content."
– Leo Tolstoy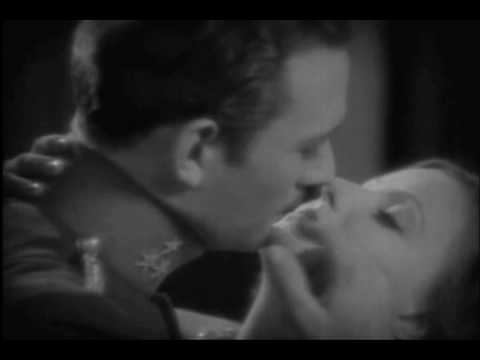 Maybe this is what the Mayans predicted. Not an...
3 tags
"I'd die for her. I love her so much. I don't know what I would do without her...."
– Johnny Depp on Winona Ryder (1989)
4 tags
Listen
My version of flirting is looking at someone I find attractive multiple times and hoping they are more brave than I am.
4 tags
4 tags
"I don't know if you've ever felt like that. That you wanted to sleep for a..."
– The Perks of Being a Wallflower
7 tags
"We are all so good at idealizing the lives of others…"
– Melissa Febos